Adaric Music
Adaric Music is committed to creating beautiful music apps and games, and hope to bring you the ultimate music experience.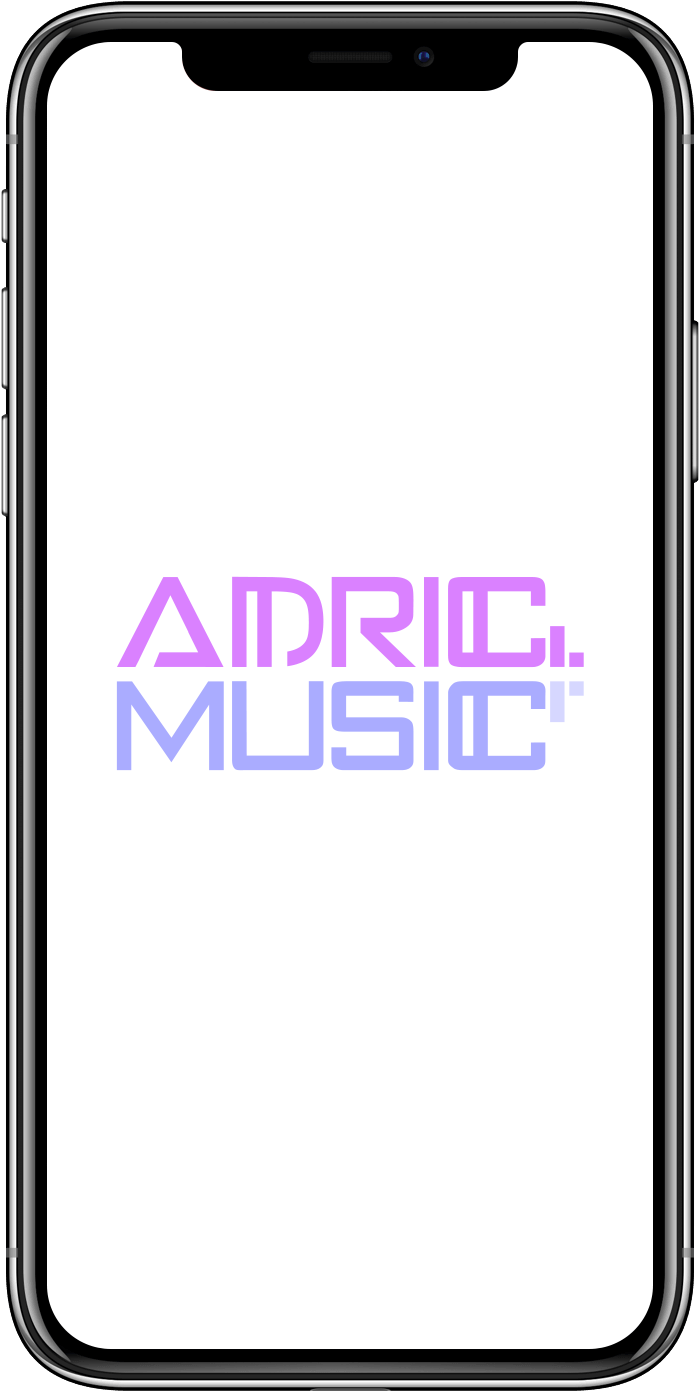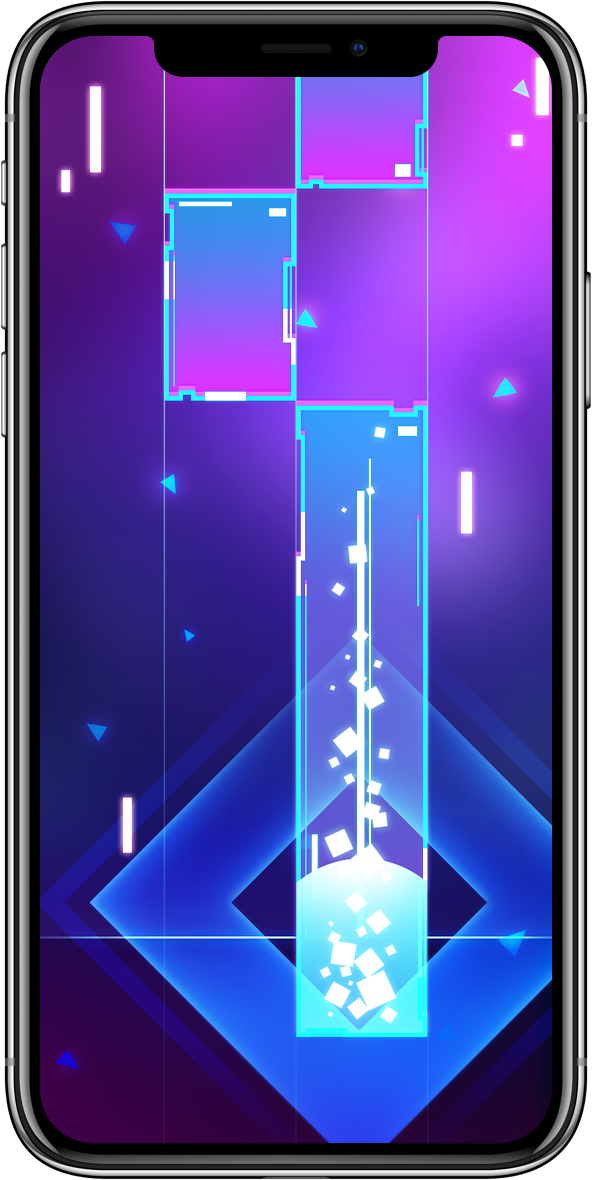 Piano Fire
Piano Fire is a special game in different genres of piano games with wonderful gameplay. Blends piano and EDM music perfectly, you can feel the collision of ice and fire, get addicted to hot and popular songs around the world!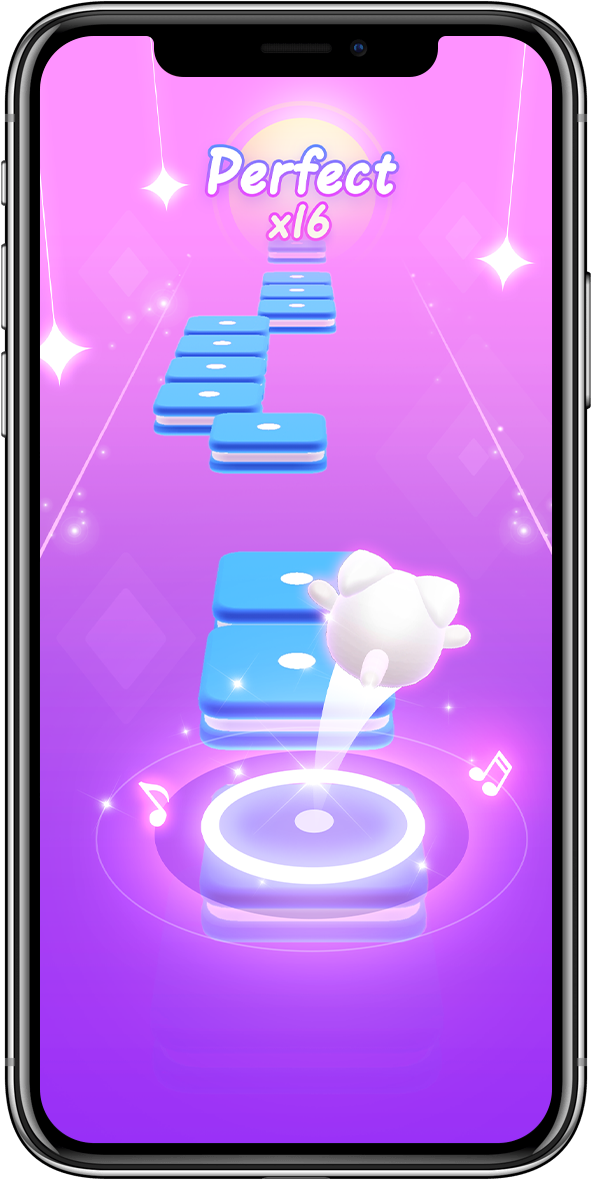 Meow Hop
Are you craving for an adorable and addictive cat game? Meow Hop: Cats Dancing Tiles is the purrfect gift for you. Get ready to groove to the rhythm of the music with these cute cats!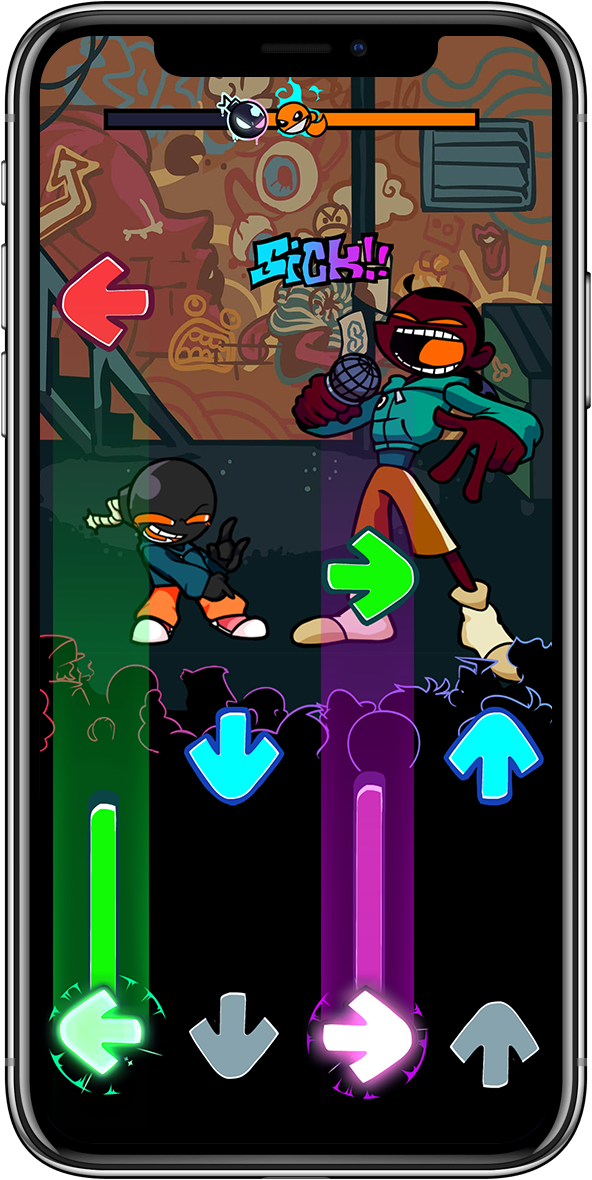 Rap Battle Carnival
Beat Battle is an exciting music game with well-designed characters that will keep you engaged with its amazing gameplay experience! Play this thrilling game and try to beat all your enemies to win your girlfriend back!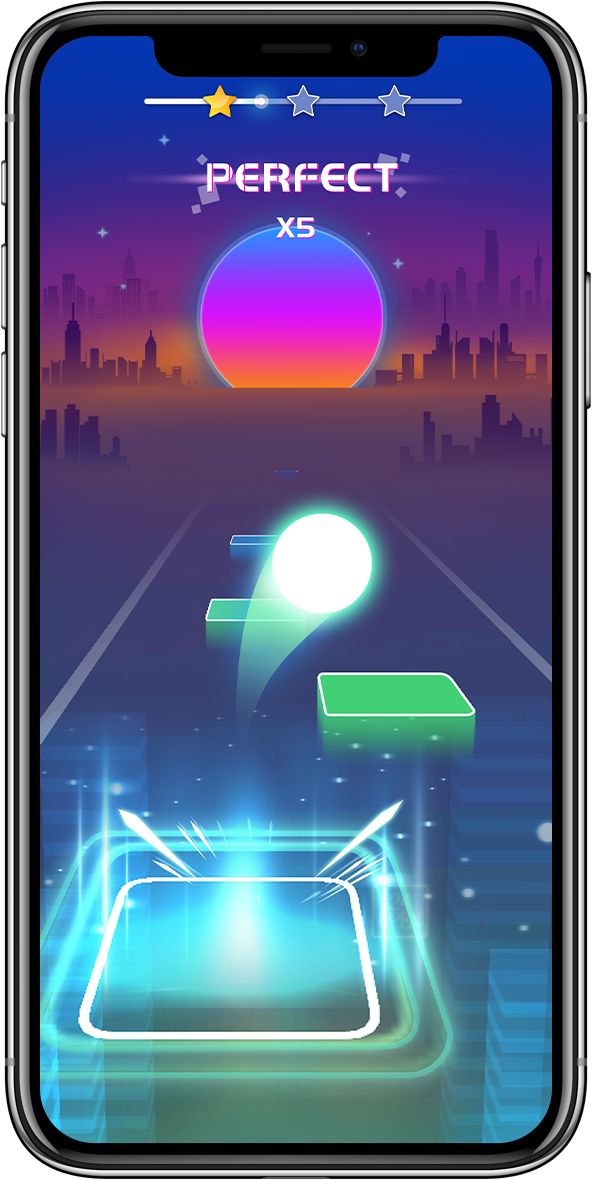 Piano Music Hop
This is a ball-based music game where you simply need to control a ball and make it jump on rhythmic blocks while enduring until the end. This product will provide a fresh experience for all players who enjoy ball games or music games.